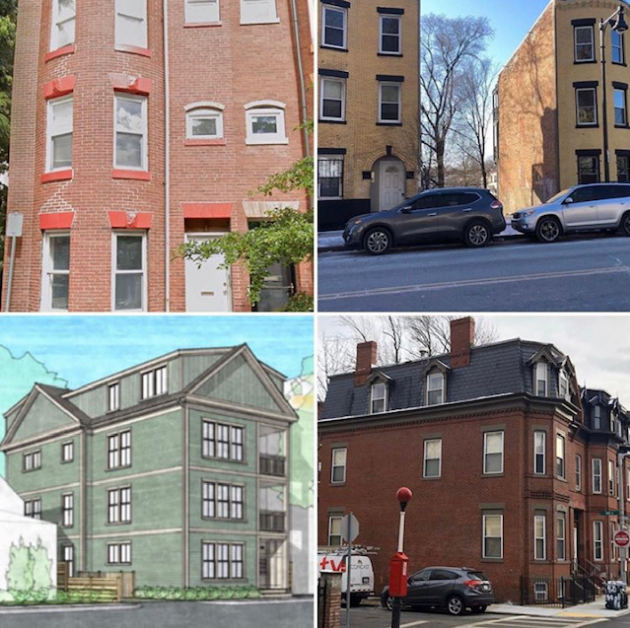 Learning the Pillars of Real Estate Investing
Simply put, real estate investing has the power to change your life! We believe it is one of the best assets to invest in, as it can provide cash flow as well as build wealth through equity growth.
However, it is imperative to be educated about the foundational building blocks prior to pulling the trigger. Thus, in this course we go over the basic terms and concepts you MUST be familiar with prior to making your first investment. Mastery of these principles will allow you to make proper decisions on selecting the right market, the right property, and the right kind of loan.
Get educated, and then go out there and start buying!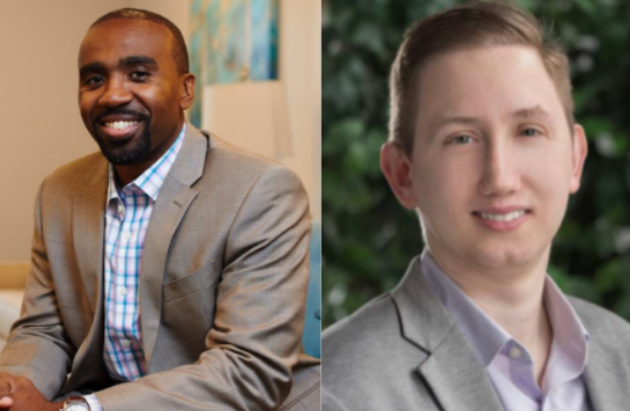 Hi, We're Willie and Lior, Your Instructors!
Willie J. Mandrell is a self-made multi-millionaire real estate investor, broker, coach, lecturer & author. As a buyer, seller, and broker he's been involved with well over 200 million in real estate transactions. He has been featured in numerous trade magazines and he is a frequent guest on real estate and wealth related podcast, television, & radios shows across the US.
Lior Rozhansky is a real estate investor and broker. Lior has accumulated a real estate rental portfolio valued at $9 million in Boston and his real estate sales group has sold well over $40 million worth of homes, all by the age of 26. He has been featured in numerous podcasts and shows.
Testimonials
"Cash Flow Giants demonstrates that being successful in the real estate industry is not about luck, but the knowledge you acquire and how effectively you execute using that knowledge. I highly recommend anyone looking to get into real estate to learn from Willie."
-       L. Boatwright | St Louis, MO
"Willie is the most humble, knowledgeable, honest real estate investors I've come across. He shares wisdom you can implement day one and his strategies to BUILD WEALTH are tried, tested and proven."
-       D. McDonald | Orlando, FL
"Willie's leadership and expertise and unparalleled in the Real Estate world and he's constantly learning, lending a helping hand, and advocating for others who are looking to build wealth in this industry." 
-       J. Thomas | Springfield, MA