What Is This Course About?
This course is designed for anyone looking to break into his/her first investment property. The course is set to take you from the start of the process all the way to the finish, including:
- Market selection
- Property criteria selection
- Financing options
- Finding your first property
- Cash flow analysis
- Property management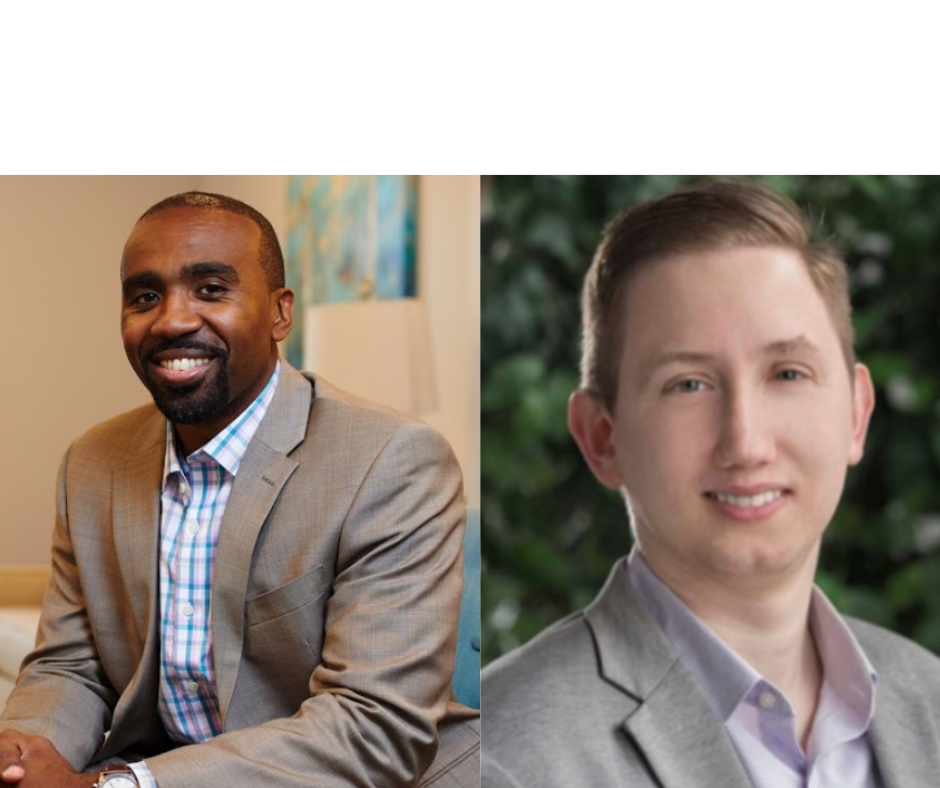 Hi, We're Willie and Lior, Your Instructors!
Willie J. Mandrell is a self-made multi-millionaire real estate investor, broker, coach, lecturer & author. As a buyer, seller, and broker he's been involved with well over 200 million in real estate transactions. He has been featured in numerous trade magazines and he is a frequent guest on real estate and wealth related podcast, television, & radios shows across the US.
Lior Rozhansky is a real estate investor and broker. Lior has accumulated a real estate rental portfolio valued at $9 million in Boston and his real estate sales group has sold well over $40 million worth of homes, all by the age of 26. He has been featured in numerous podcasts and shows.