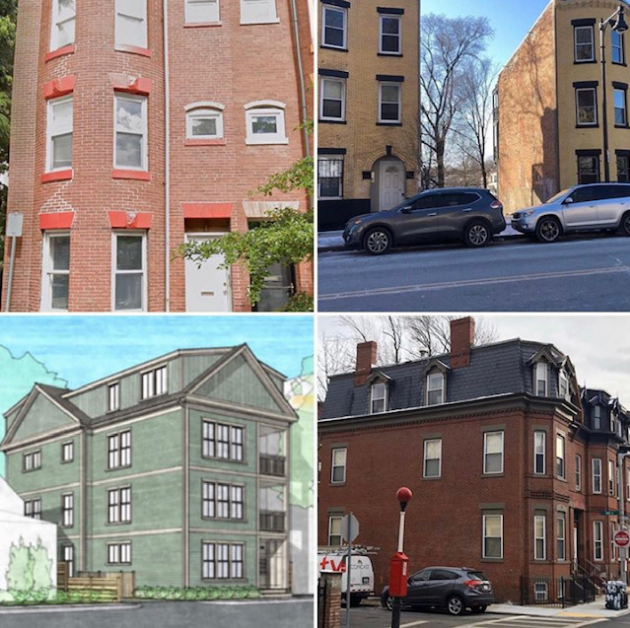 Why Mastering Commercial Financing and Private Money is Crucial for the Growth of Your Portfolio
You've probably taken out one or multiple residential loans, but have figured out it's not a sustainable way to grow your business. You don't receive construction financing, nor can you raise money and close with a group of investors.
Once you learn the reqirements and how to work with local community banks and hard money lenders, you can begin to grow your portfolio and finance deals with construction/rehab.
By learning how to work with private money lenders and how to structure such partnerships, you can leverage other people's money to rapidly start growing your portfolio!
What You Will Learn in This Course
How do you continue to grow your rental portfolio once you've used up your residential loans and don't have any more cash for your next down-payment? You need to master commercial lending and working with private money lenders!
In this course you'll learn all about:
Understanding and working with hard money lenders
Understanding and working with commercial lenders
How to raise capital with private money lenders
Structuring deals to minimize your cash out of pocket required
Protecting yourself as a borrower
Business and legal entity structures
If you are looking to continue to grow your rental portfolio, you need to master this content. Commercial financing and private money lenders have been instrumental in growing our portfolio to over $9 Million in value, and it can do the same for you and your portfolio and business!
Hi, We're Willie and Lior, Your Instructors!
Willie J. Mandrell is a self-made multi-millionaire real estate investor, broker, coach, lecturer & author. As a buyer, seller, and broker he's been involved with well over 200 million in real estate transactions. He has been featured in numerous trade magazines and he is a frequent guest on real estate and wealth related podcast, television, & radios shows across the US.
Lior Rozhansky is a real estate investor and broker. Lior has accumulated a real estate rental portfolio valued at $9 million in Boston and his real estate sales group has sold well over $40 million worth of homes, all by the age of 26. He has been featured in numerous podcasts and shows.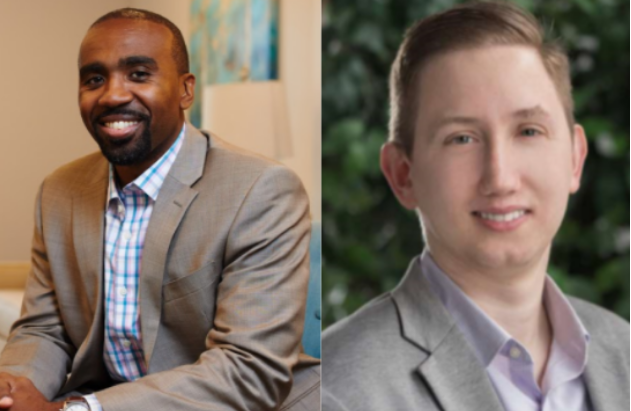 Testimonials
"Cash Flow Giants demonstrates that being successful in the real estate industry is not about luck, but the knowledge you acquire and how effectively you execute using that knowledge. I highly recommend anyone looking to get into real estate to learn from Willie."
-       L. Boatwright | St Louis, MO
"Willie is the most humble, knowledgeable, honest real estate investors I've come across. He shares wisdom you can implement day one and his strategies to BUILD WEALTH are tried, tested and proven."
-       D. McDonald | Orlando, FL
"Willie's leadership and expertise and unparalleled in the Real Estate world and he's constantly learning, lending a helping hand, and advocating for others who are looking to build wealth in this industry." 
-       J. Thomas | Springfield, MA